Professional Independent Lawn Care Specialist
Individual approach to each lawn with bespoke lawn care
Offering you a full range of tailored and personal lawn care services
Martin Devine
LawnCare Specialist
Lawn care specialist with over 25 years experience, in turf from the roots up. I aim for perfection so that the end result, is a beautiful healthy looking lawn
All Year Lawn Care Treatment
With over 20 years' experience, Devine Lawn Care can help when it comes to all manner of lawn care services. Whether you need specialist weed control management or simply need help getting your lawn looking green and healthy we can help!
At Devine Lawn Care we provide a fast and efficient range of services to help the modern household. Whatever your issues are we will work hard to get your lawn looking its best! Every household deserves a green, healthy, dense lawn and we can help you achieve it.
An Experienced Team You Can Count On
The Devine Lawn Care team has a wealth of experience! We understand that every lawn is different, so we offer a professional, bespoke service to ensure all your needs are met. Lawn care is hard work and requires experienced, knowledgeable hands. When you're working with us you will have complete peace of mind.
A Versatile Range of Professional Services
Thanks to our experience and professionalism you'll find a wide range of services available from the Devine Lawn Care team.
This includes Weed and Pest Control Management, Slow Mow Treatments, Overseeding, Scarification, Aeration, and much more. Check out the rest of our site or get in touch to find out more about how we can help you.
We Use Only the Best Materials and Equipment
At Devine Lawn Care we utilise high-quality materials and equipment in all our services. We know you deserve the best which is why all our equipment is properly maintained to ensure the best results.
A Quick Diagnosis You Can Trust
We understand that people won't always know what their lawn needs. You might notice it looking thin or patchy but not know what the underlying issue is. This is pretty common so don't worry. Thanks to our experience the Devine Lawn Care team can work fast to diagnosis your lawn issues and advise you on the best way to treat the problem.
Devine Lawn Care Services – Why Choose Us
Offering personal and tailored lawn care services in North West England including – Bolton, Chorley, Wigan, Bowdon, Wilmslow, Knutsford, Hale, Hale Barns and Alderley Edge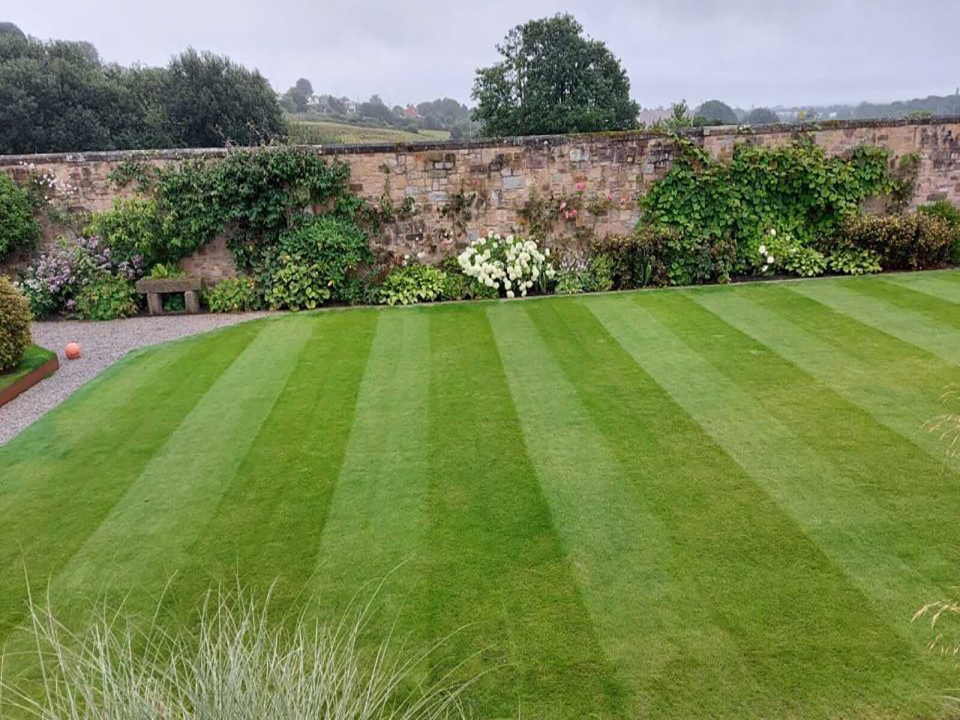 Scarification Before/After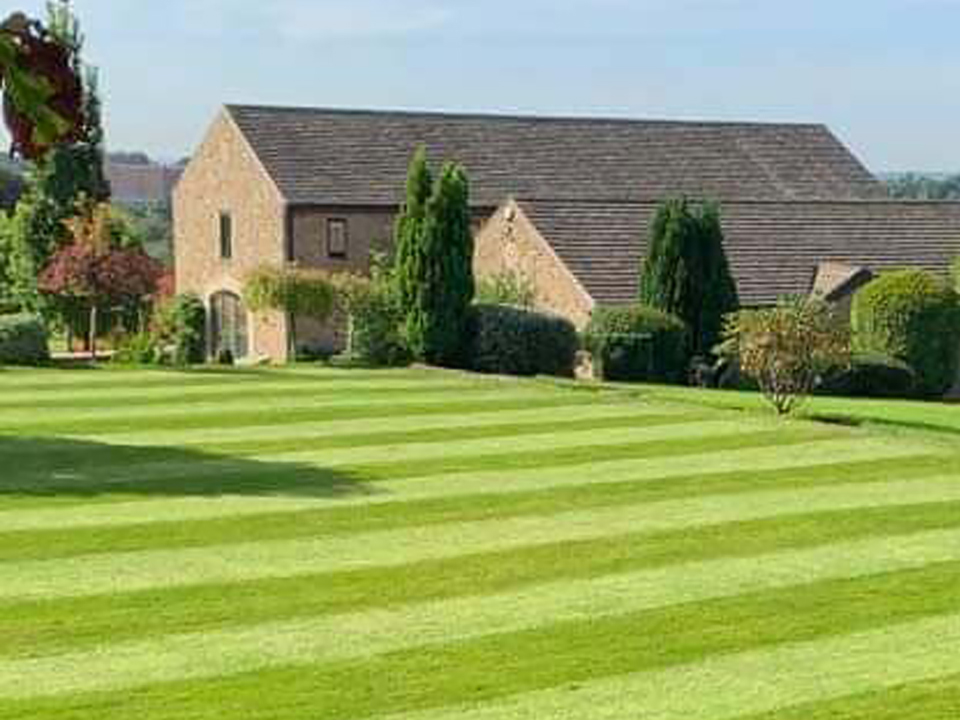 Top Seeding Before/After
Don't hesitate to ask us about your work !
Devine Lawn Care also, cover the following areas :-