Autumn Lawn Care Treatment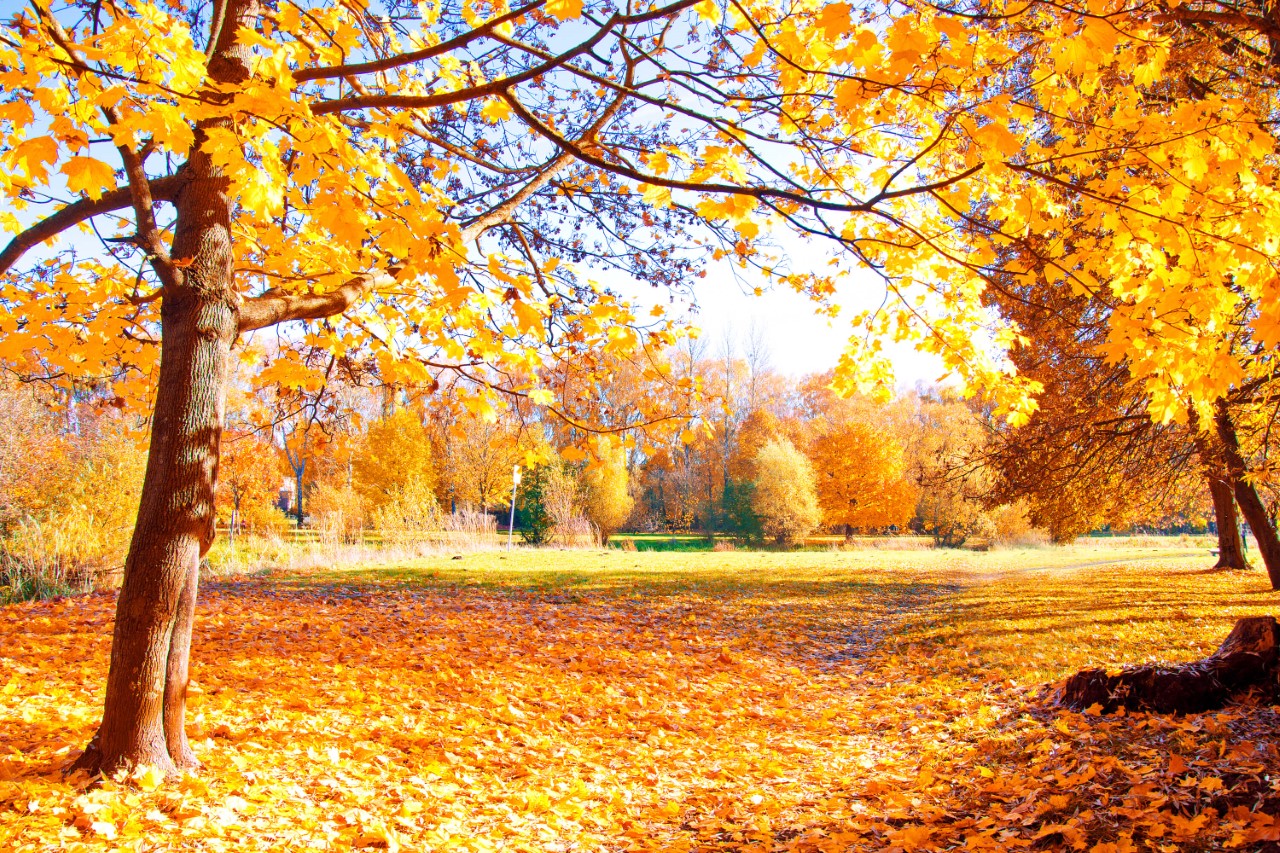 All are organic based lawn feeds are pet friendly and environment kind
The third treatment will be from September – November
With summer fading away, the night's drawing in, wetter, cooler weather moves over England. Grass moves into a different phase of growth than other times of the year. To help, you should provide the correct nutrients to feed it. During September and November, you should apply a fertiliser with reduced amounts of Nitrogen (N) and increased amounts of Phosphorus (P) and Potassium (K). This directs growth down towards the roots, rather upwards to the leaves, making the plant stronger and better prepared for the coming winter months.
Organic based controlled release autumn and winter fertiliser specially formulated with high potassium for turf hardiness.
Potassium derived from potassium nitrate as well as potassium sulphate to ensure a rapid growth response, even at low temperatures.
Controlled is a fertiliser range consisting of nutrients packaged in a coated granule that are released over an extended period of time. Longevity is determined by the thickness of the granule coating and by soil temperature. High temperatures accelerate nutrient release, while lower temperatures reduce the process. Evolution Controlled products are therefore very effective in supplying nutrients to the grass relative to current growth requirements.
Significant environmental benefits result from this mechanism of release, as nutrients are less likely to be lost by leaching from irrigation and rainfall, or by soil fixation and volatilisation. This is particularly apparent when compared to the use of conventional fast release fertiliser products, where solubilised forms of nutrient unused by the grass can easily be leached away.
All Year Lawn Care Treatment
Devine Lawn Care Services – Why Choose Us
Offering personal and tailored lawn care services in North West England including – Bolton, Chorley, Wigan, Bowdon, Wilmslow, Knutsford, Hale, Hale Barns and Alderley Edge