Professional Independent Lawn Care Specialist
Individual approach to each lawn with bespoke lawn care
Lawn Care Treatments, Lawn Weed Control Management, Lawn Disease Management, Lawn Pest Control Management, Lawn Aeration,Lawn Scarification, Lawn Top Dressing, Lawn Overseeding and SlowMow Treatment in Bowdon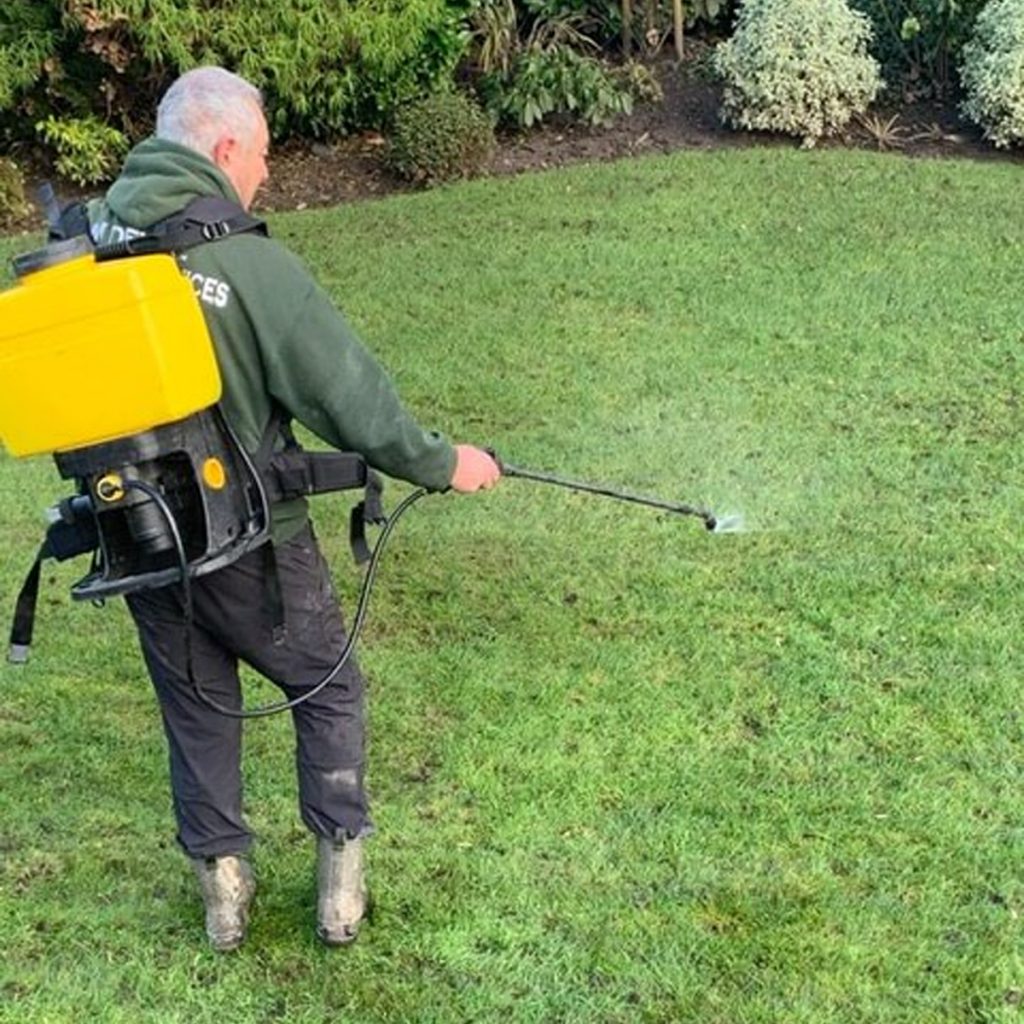 Lawn Care Treatments In Bowdon
Thanks to over 20 years' experience the Devine Lawn Care team can help you with all your lawn care treatments in Bowdon ! Whatever you need you can count on the Devine Lawn Care team for a fast and efficient service.
We are proud to serve the people of Bowdon and nearby surrounding areas with our wide range of lawn care specialist service. We understand that lawn care treatment is hard work, so you can rely on our team instead. Here's why you should come to us for all your lawn care treatments in Bowdon!
A Friendly Professional Team

Reliable and Dependable

Open To Domestic and Commercial Properties

Excellent Workmanship

An Experienced Professional Team

Fair and Competitive Prices

Available in Bowden and Nearby Areas
High Quality Services Guaranteed
At Devine Lawn Care, we pride ourselves on using only the best materials and equipment in all our lawn care treatment services. So, we can guarantee you a professional, high-quality service. No matter what lawn care treatment service you need, you can count on our team.
Also, GMA certified and independently run and owned. This means we aren't limited in any way when it comes to the products we can use and services we can offer. Hence, if you want a flexible and efficient service we can help. Find out more about the many ways we can help you below.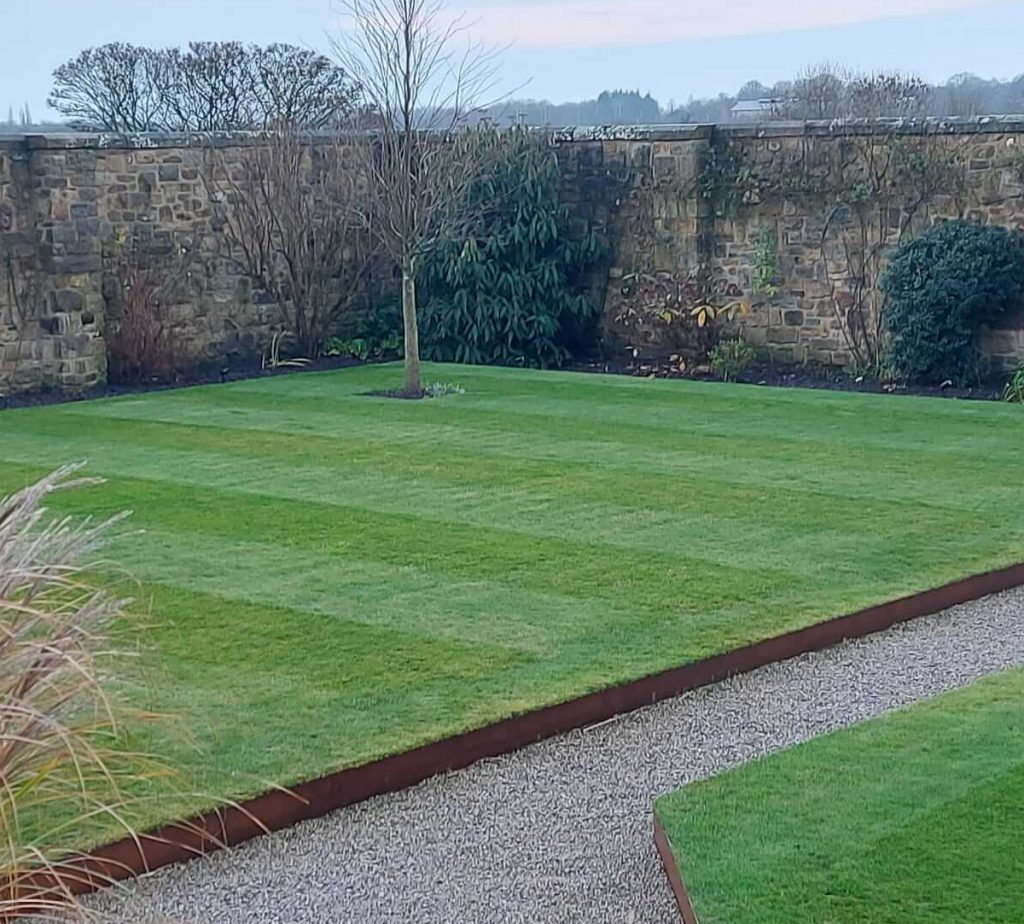 All Year Lawn Care Treatment
Devine Lawn Care Services – Why Choose Us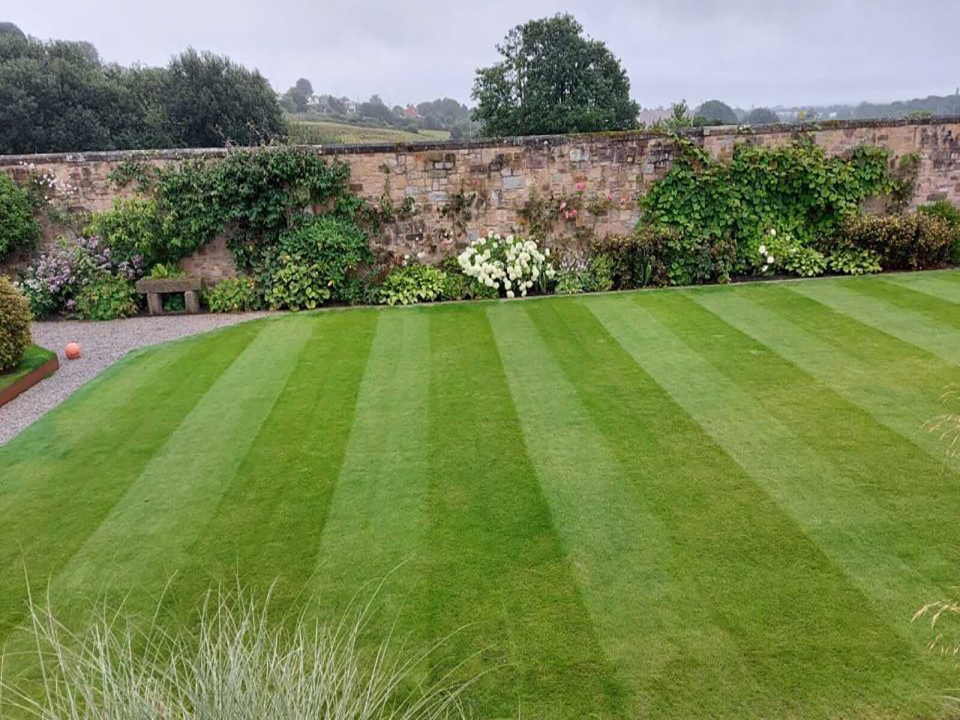 Scarification Before/After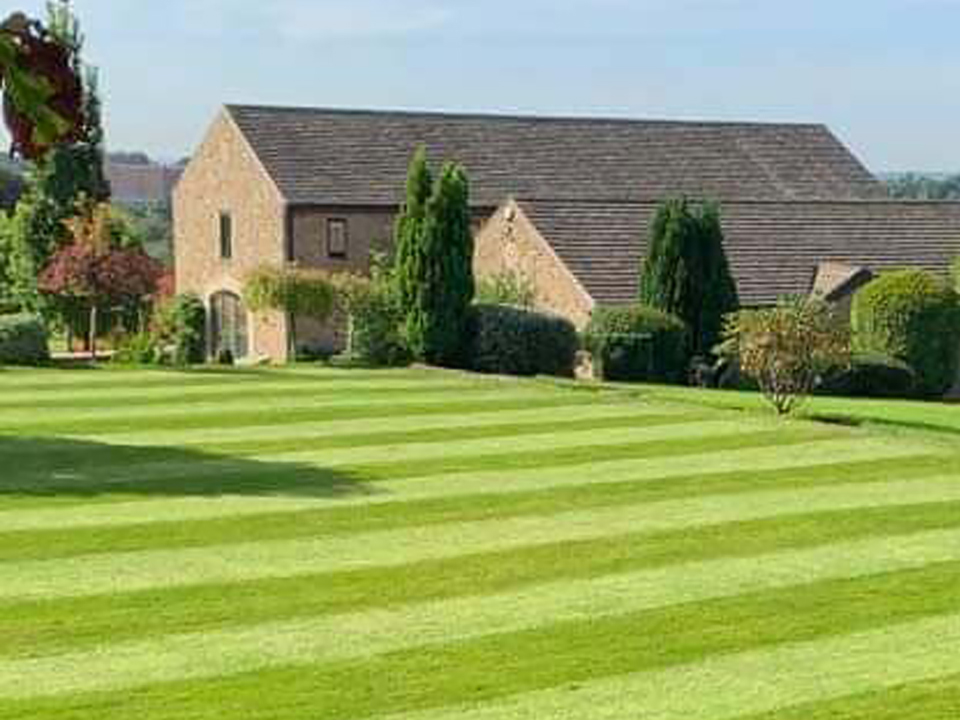 Top Seeding Before/After
Don't hesitate to ask us about your work !
Devine Lawn Care also, cover the following areas :-