We are specialist in lawn care treatments. We create healthy, attractive and sustainable lawns.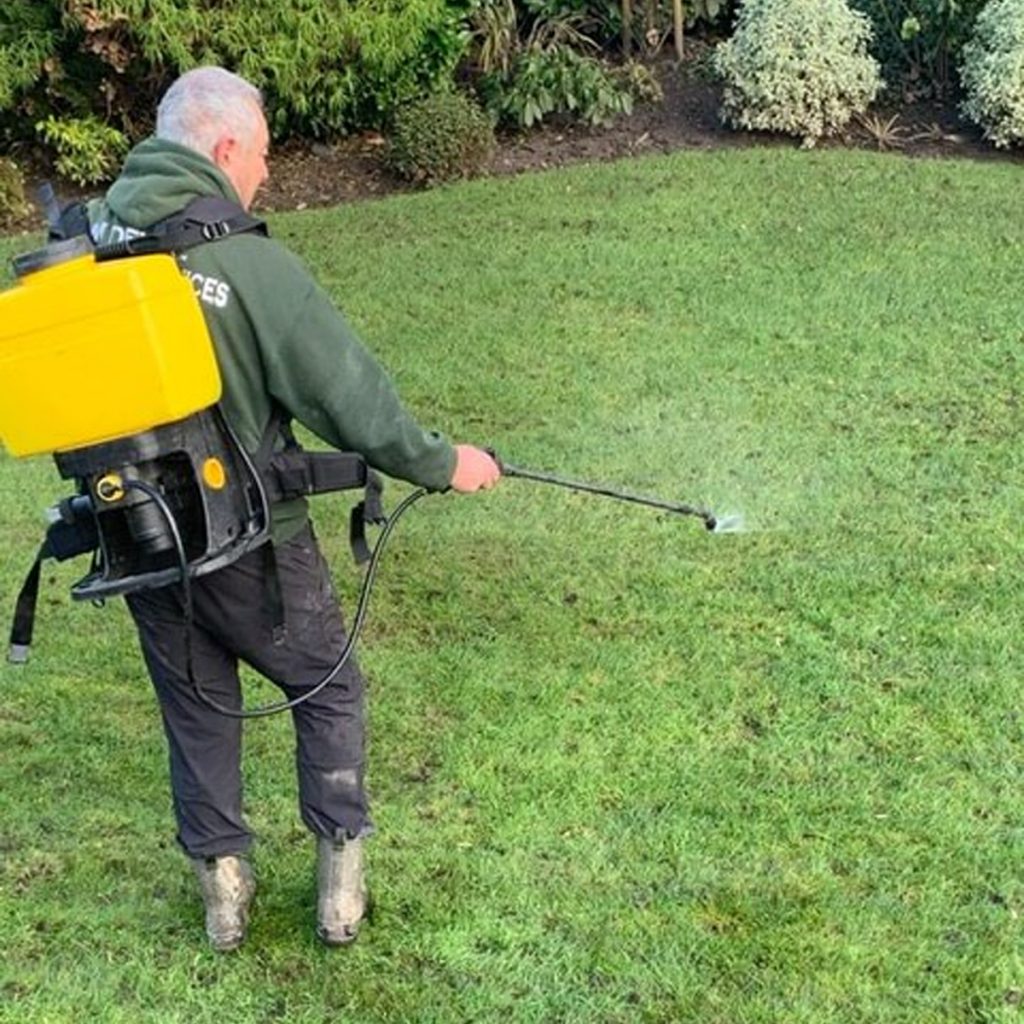 Lawn Care Treatments
Do you want to give your lawn a refresh? Or help it look its best for the upcoming season? Then you'll want to take advantage of the professional lawn care treatments available from the Devine Lawn Care team!
With our lawn care treatments services, our team will first examine your lawn closely to see what services we think would benefit you best. We understand that every lawn is different and there is no one-size-fits all solution to caring for a lawn either.
So, by carefully examining your lawn we'll be able to select treatments that will be sure to benefit it and revitalise it.
We're not a franchise; we are not limited to products we can use and services we can provide.
We can work around you and your requirements, whilst still focusing on seasonal timing to produce the best results
A Professional, Bespoke Service
Our lawn care treatments will differ from lawn to lawn, but it will be sure to help your lawn look green and healthy. Our treatments will help get rid of weeds and moss, clean up and tidy your lawn, help the lawn look thicker and healthier, and much more.
We can even tailor our lawn treatments for each season so, you can ensure your lawn is ready for the weather ahead. With over 20 years' experience, any lawn will be sure to benefit from our lawn care treatment services.
Our lawn care treatments can also be used alongside our other impressive specialist services as well. If you want to ensure your lawn is fully protected and looks it best then our lawn care treatments make a great starting point.
To find out more about how they can benefit your lawn, get in touch with the Devine Lawn Care team today.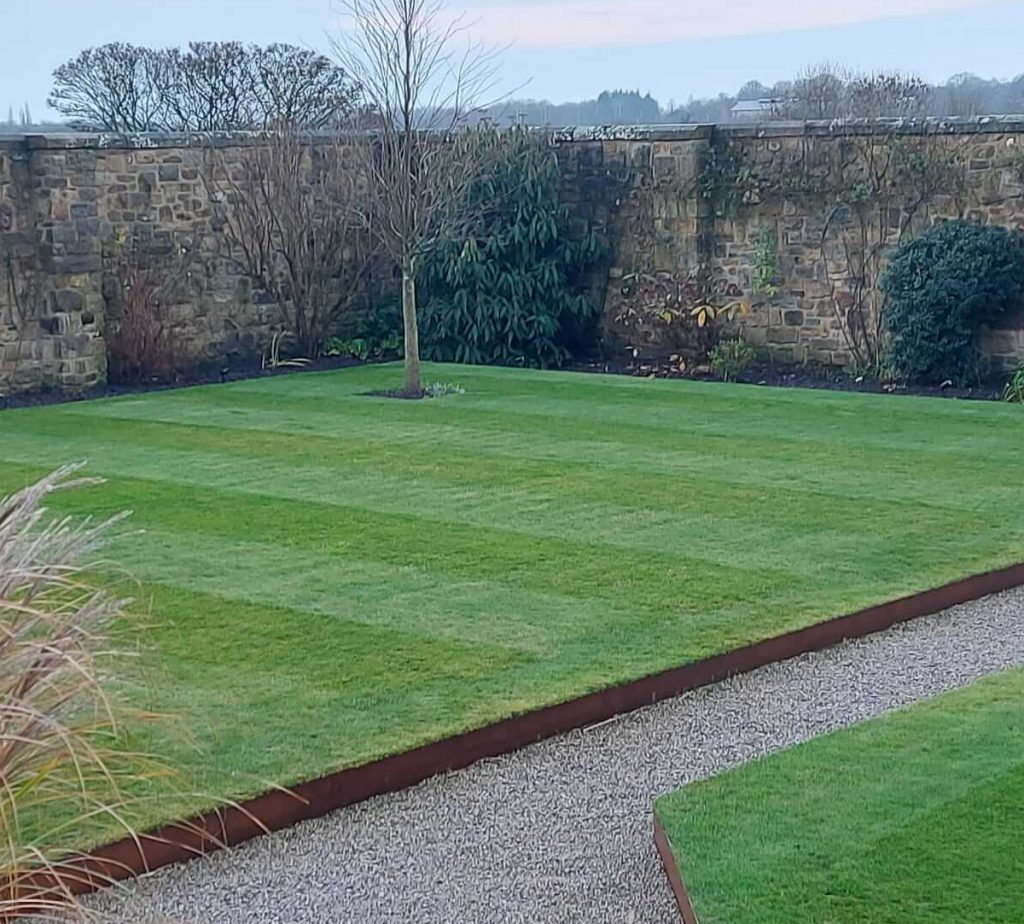 All Year Lawn Care Treatment
Devine Lawn Care Services – Why Choose Us
Offering personal and tailored lawn care services in North West England including – Bolton, Chorley, Wigan, Bowdon, Wilmslow, Knutsford, Hale, Hale Barns and Alderley Edge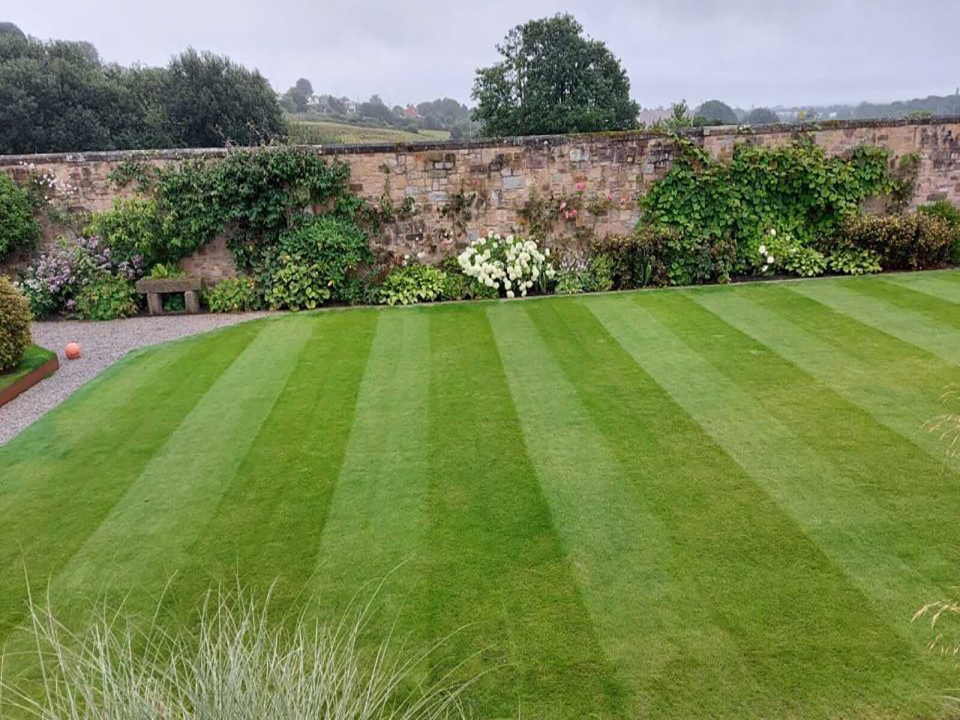 Scarification Before/After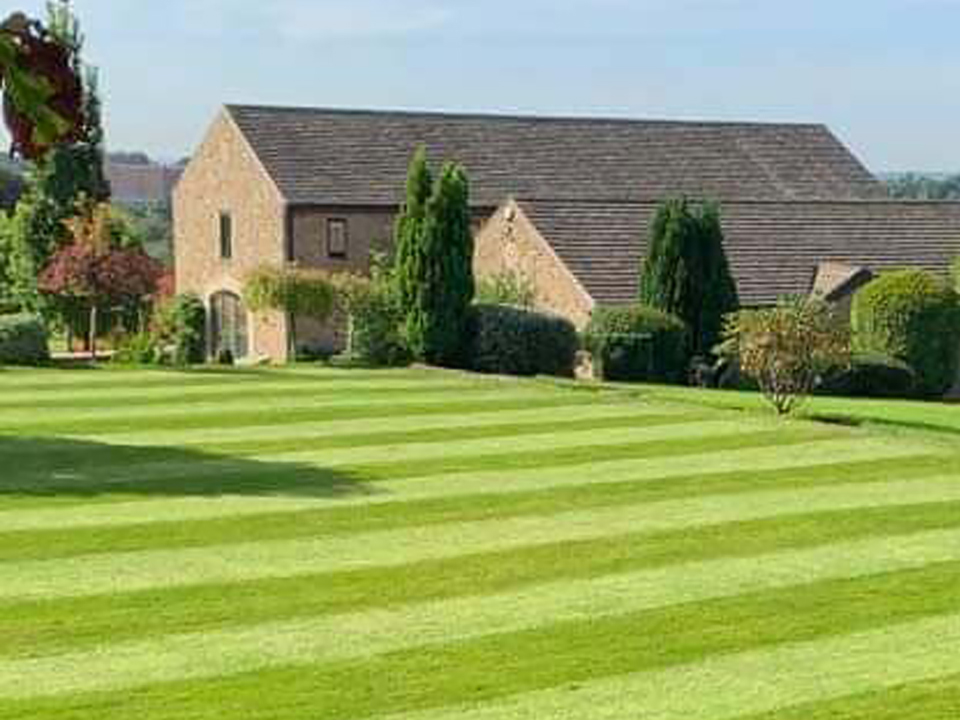 Top Seeding Before/After