Lawn Weed Control Management
We are specialist in lawn weed control management. We create healthy, attractive and sustainable lawns.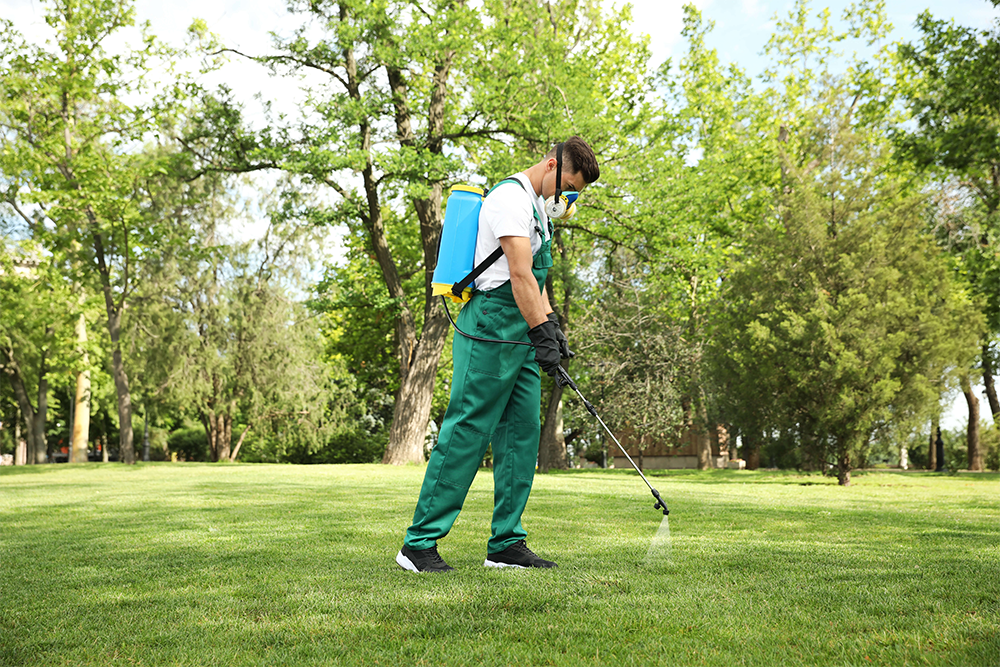 Lawn Weed Control Management
At Devine Lawn Care we provide a wide range of lawn weed control management services. Weeds are going to be your number one issue when it comes to keeping your lawn looking healthy. Weeds come in numerous forms and some can be minor nuisances while others can pose a much more serious threat.
However, thanks to our amazing range of lawn weed control management techniques we can help you keep your lawn looking its best. These techniques won't just get rid of weeds, they'll also help you protect your lawn for longer.
Methods of Lawn Weed Control Management
At Devine Lawn Care we understand that no two lawns are the same. The best weed control management service for one lawn won't be the best solution for everyone. That is why we pride ourselves on offering a versatile service.
Our team will work fast and choose the right technique for your lawn. This way we can better ensure long-term results. Let's take a closer look at the weed control management techniques we offer.
Preventive Methods
These methods aim to help prevent the growth of weeds in the first place. Preventive methods of weed control will help you put a stop to weed infestations before, they get out of hand. If you spot weeds early enough preventive methods could be the best solution.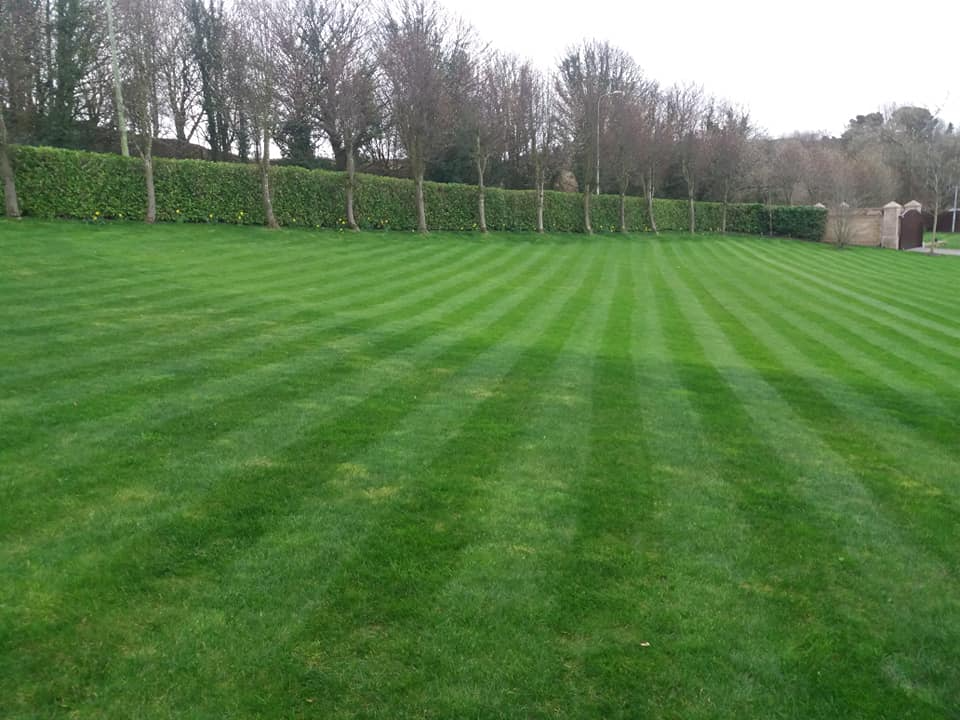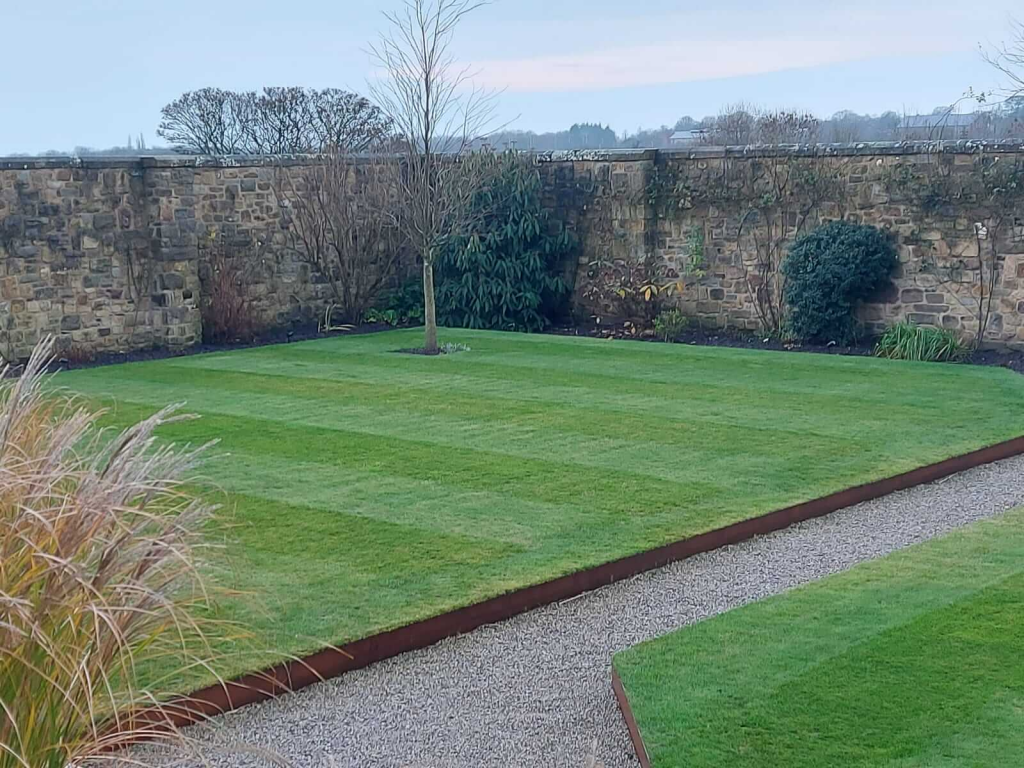 Cultural Methods
Cultural methods involve keeping your lawn in the best condition possible to ensure it is strong and healthy. These methods focus on improving your lawn's strength and health to ensure it is protected from weeds.
Mechanical Methods
These weed control management techniques are some of the most common. But they take skill and experience to do professionally.
Mowing and tillage services are two of the most common mechanical methods, but it encompasses any of control management methods that involve using tools and equipment of some form.
This is just a sample of the many ways our weed control management services can help you. We will be able to find the best solution for your lawn. To find out more about how we can help you get in touch with the Devine Lawn Care team today.
All Year Lawn Care Treatment
Devine Lawn Care Services – Why Choose Us
Offering personal and tailored lawn care services in North West England including – Bolton, Chorley, Wigan, Bowdon, Wilmslow, Knutsford, Hale, Hale Barns and Alderley Edge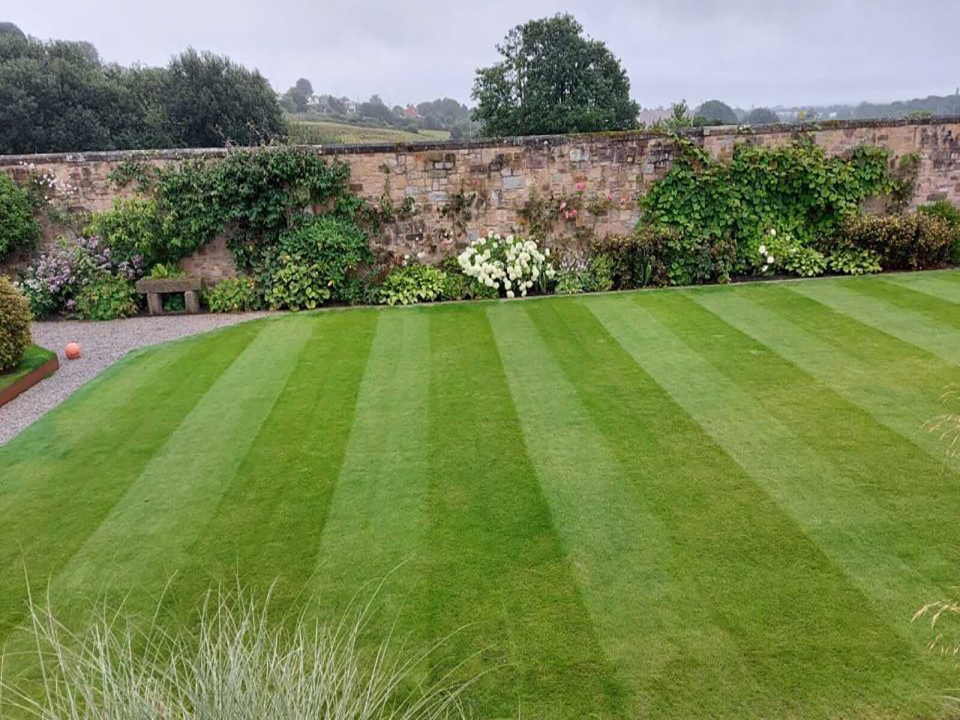 Scarification Before/After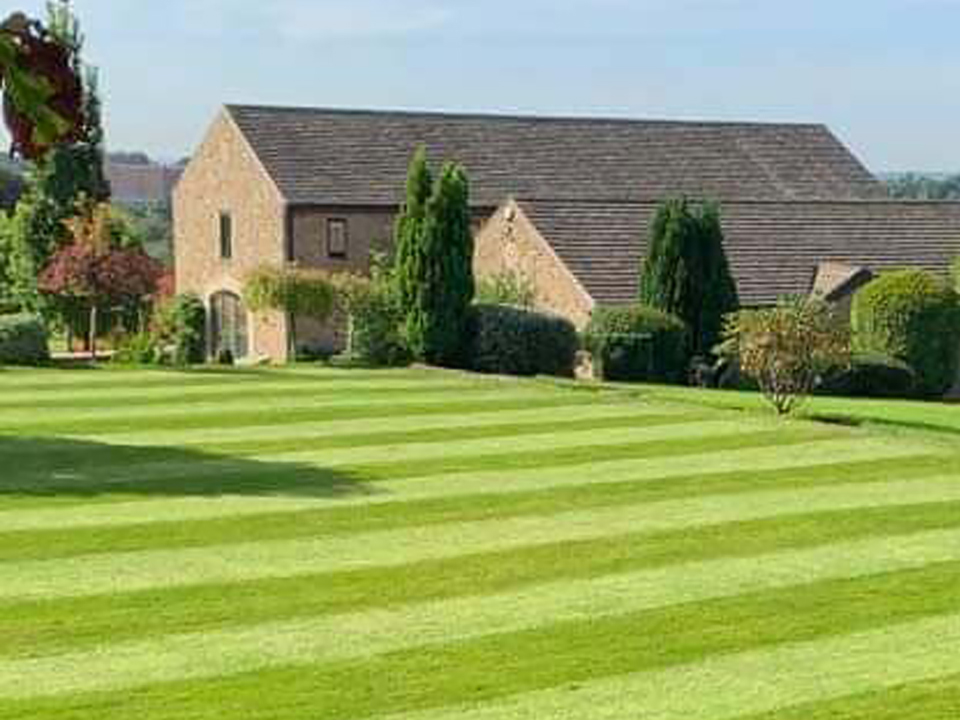 Top Seeding Before/After