Summer Lawn Care Treatment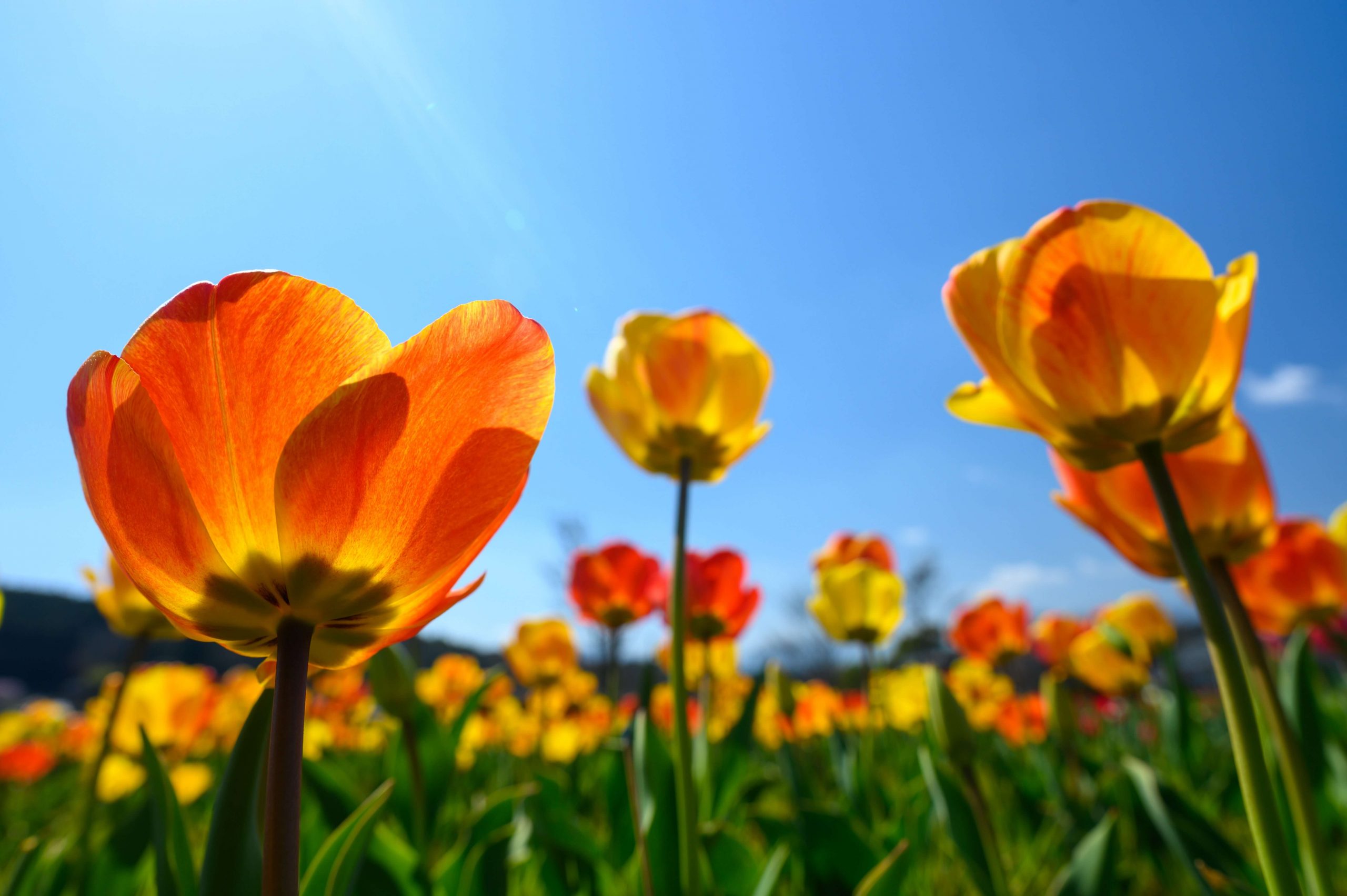 All our organic based lawn feeds are pet friendly and environment kind
The Secord treatment of the season which is our summer lawn care treatment is a carefully selected granular, non-scorch, slow release fertiliser which gently feeds your lawn during its initial growth stage
Summer feed
The Second treatment of the season is a carefully selected granular, non-scorch, slow release fertiliser which gently feeds your lawn during its initial growth stage
May – August your grass still requires a fertiliser that contains a balanced percentage of Nitrogen (N), Phosphorus (P) and Potassium (K) to keep the plant healthy throughout.
Treatment 2
The analysis with high nitrogen content will keep turf well supplied with nutrients for 8 to 12 weeks during the spring and summer.
Sport Spring has a patented organic complex base that provides the extended release charateristics needed for steady growth without dramatically increasing clipping yields. The analysis has been further amended with organic ingredients to supply the correct balance of nutrients required by turf.
Key points:
Organic base
Proven to give outstanding results
Flexible application rates to suit all soil types
Buffer ensures nitrogen content will not volatilise or leach
Very low scorch index
All Year Lawn Care Treatment
Devine Lawn Care Services – Why Choose Us
Offering personal and tailored lawn care services in North West England including – Bolton, Chorley, Wigan, Bowdon, Wilmslow, Knutsford, Hale, Hale Barns and Alderley Edge